Our dentists and team here at K.I.S.S. Dental Care are committed to your oral health and overall well-being above all else. To support this, we work with different specialists to ensure that you are receiving the absolute best dental care in Newburgh, New York, that we can provide. Learn more below, then contact us at 845-476-3992 to learn more and set up your appointment with Dr. Ung-Gin Yoon and associates.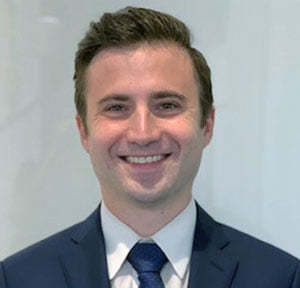 Dr. Eliezer Brecher – Oral and Maxillofacial Surgery
Dr. Brecher graduated from Harvard University School of Dental Medicine for his doctoral degree and completed his training in Oral and Maxillofacial Surgery at Tufts University School of Dental Medicine. He provides a full scope of surgical services in dental implants, extractions, bone grafting, corrective jaw surgery and oral-facial reconstruction.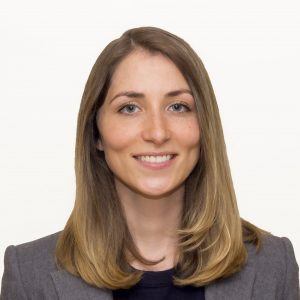 Dr. Gina Gill – Orthodontics and Dentofacial Orthopedics
Dr. Gill completed her undergraduate major in environment studies and minored in mathematics and studio art at New York University. She proceeded her education in dentistry and received Doctor of Dental Medicine degree at Harvard School of Dental Medicine. Immediately following, she completed post-graduate program and earned a Specialty Certificate in Orthodontics at Tufts University School of Dental Medicine. Dr. Gill is a member of the American Dental Association® and American Association of Orthodontists®. She treats using both conventional brackets and clear aligner therapy (Invisalign®).