---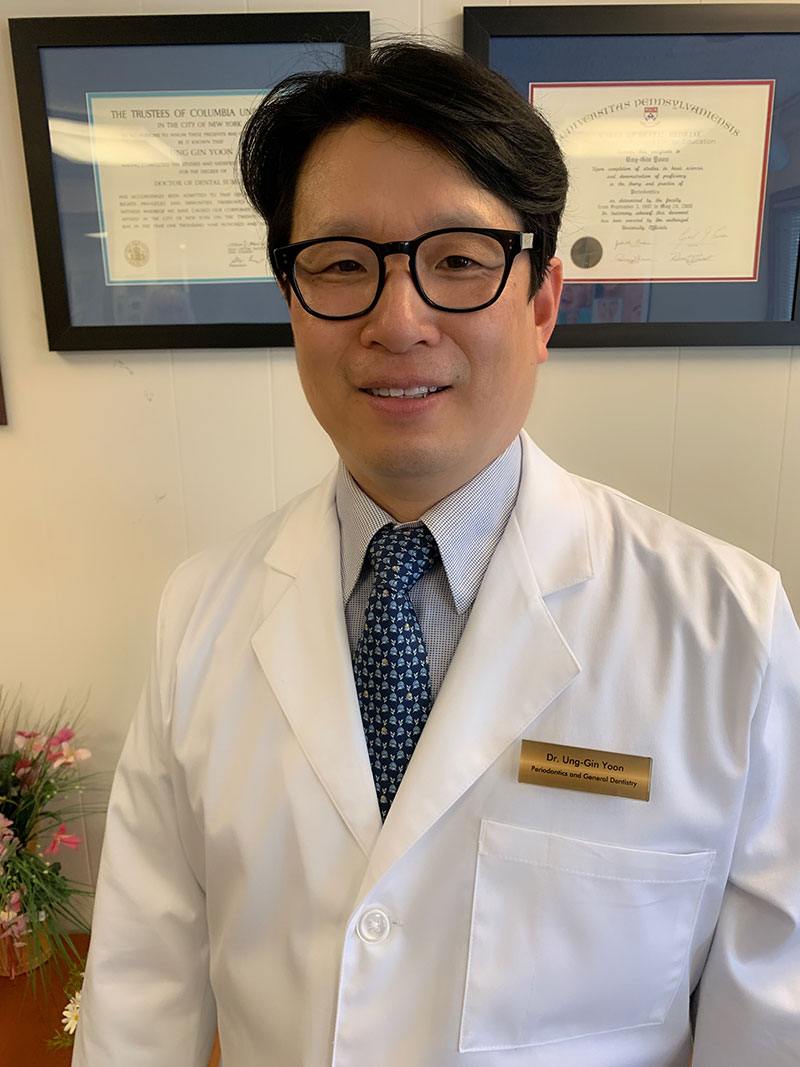 Dr. Ung-Gin Yoon
Dr. Ung-Gin Yoon graduated from the
Columbia University School of Dental
and Oral Surgery in 1997, and completed a post-doctoral program in periodontics at the
University of Pennsylvania School of Dental Medicine
, graduating in 2000. While completing these post-doctoral studies he also served as a pre-clinical and clinical instructor for periodontics. Dr. Yoon also received an award for excellence in prosthodontics from the American College of Prosthodontists in 1997.
Since completing dental school, Dr. Yoon has continued to learn through additional education and coursework. At New York University, he completed a year-long comprehensive aesthetic dentistry program in 2010 as well as a two-year full-mouth reconstruction program in 2011 and 2012.
Dr. Yoon has practiced in the Balmville, area for over 18 years, and completes numerous continuing education courses on a regular basis in order to stay up-to-date on the latest treatments and technologies. He has completed advanced training in comprehensive aesthetic dentistry and full-mouth reconstruction. As a dentist, his goal is to establish an office with proper dentistry, which includes a highly-qualified and caring team who will work harmoniously to help each other and our patients have a better dental experience.
---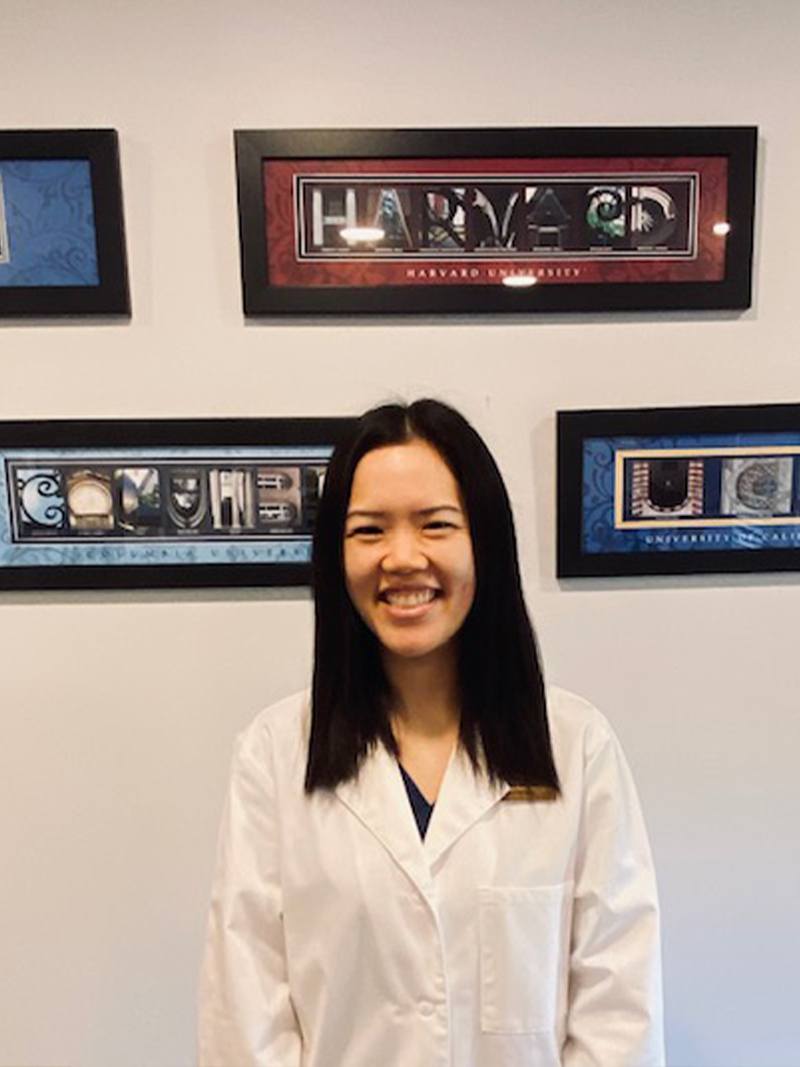 Dr. Doris Lui
Dr. Doris Lui attended
Montclair State University
for her undergraduate degree before attending the
Tufts University School of Dental Medicine
, from which she graduated in 2010 with her Doctor of Dental Medicine (DMD) degree. She regularly completes continuing education to stay abreast of new treatment techniques in the dental field. Dr. Lui is a member of the
American Dental Association
, the
Academy of General Dentistry
and the
Ninth District Dental Society
. She has practiced in the Balmville area since 2013. Dr. Lui's hobbies include cooking and traveling.
Throughout her education and career, Dr. Lui has been recognized as an upstanding member of her field. While attending Montclair State University, she graduated Summa Cum Laude and reieced the University College of Science and Mathematics Outstanding Baccalaureate Award. In the Dominican Republic, she provided free dental care to citizens in need. She has also contributed to the wider field of dentistry through her published work, including:
Lui, D. et al. 2005. Induction of a Temperate Cyanophage AS-I by Heavy Metals. In Vivo 26(2): 19 Platner, P. et al. 2005. Induction of Temperate Cyanophage AS-I by UV Irradiation and Mitomycin C. In Vivo 26(2): 21.
Chu, T. C. et al. 2005. Bioinformatic Analysis of MetalBinding Protein Families and Heavy Metal Resistance among Cyanobacteria. In Vivo 26(2): 10.
Lee, L. H. et al. 2006. Induction of temperate Cyanophage AS-I by heavy metal — copper. BMC Microbiology 6: 17.
---